About Confluence
From reels and waltzes to jigs and airs, Confluence brings you the rich musical treasury of Appalachia and beyond. Rollicking dance tunes from Cape Breton give way to haunting Celtic melodies, fiddle tunes from North Carolina, and New England waltzes. Let your next special gathering come alive with this wonderful musical heritage from Confluence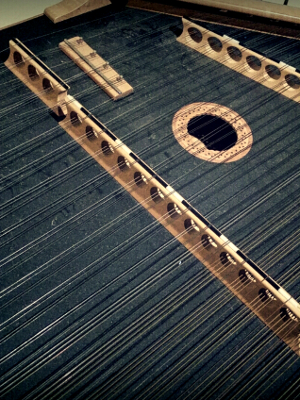 Hammered Dulcimer
The hammered dulcimer is a percussion instrument with the strings stretched over a trapezoidal sounding board. The instrument is played using small mallet "hammers" in each hand to strike the strings.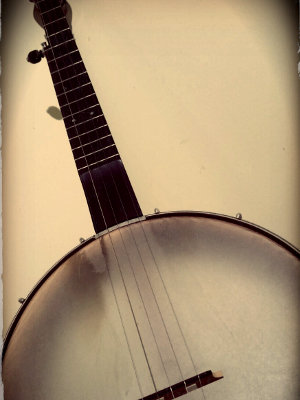 Banjo
American "old-time music" typically uses the five-string open back banjo. It is played in a number of different styles, the most common being "clawhammer" or frailing.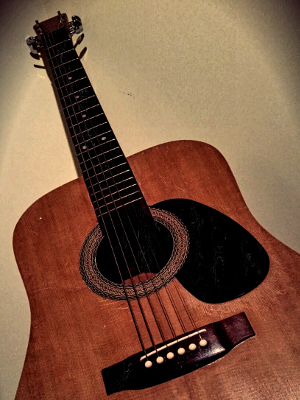 Guitar
Although played in many different styles, we tend to use the guitar with a pick playing chordal backup and picking out melodies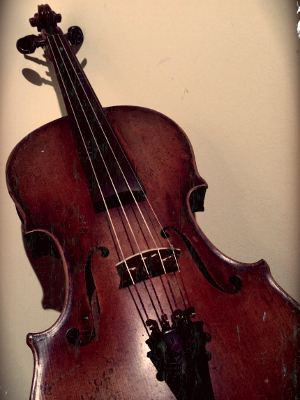 Fiddle
Fiddle is a common term for musicians who play folk music on the violin. The fiddle is part of many traditional (folk) styles of music which are aural traditions rather than via written music.